About
January AI is a prime example of a startup working to help manage diabetes in a more personalized and predictive way, instead of the standard reactive way diabetes is currently treated.
Solving a Big Problem
Noosheen Hashemi is a well-respected entrepreneur, investor, and visionary in Silicon Valley, and she started January AI to help people in a meaningful way on a daily basis, whether they have diabetes, pre-diabetes, or are in peak health. Hashemi saw the main problem with homogenous dietary guidelines for a disease or condition like diabetes: the standard diet assumes everyone reacts the same way to the same food. But people don't react the same way to others, or even to themselves. The same person can eat the exact same food every day (e.g., an apple), and have a different glucose response to that apple every single day. Everyone has a unique glucose response to food based on multiple factors, including that day's activity level, stress, age, weight, sleep, amount of fiber, and many more data points.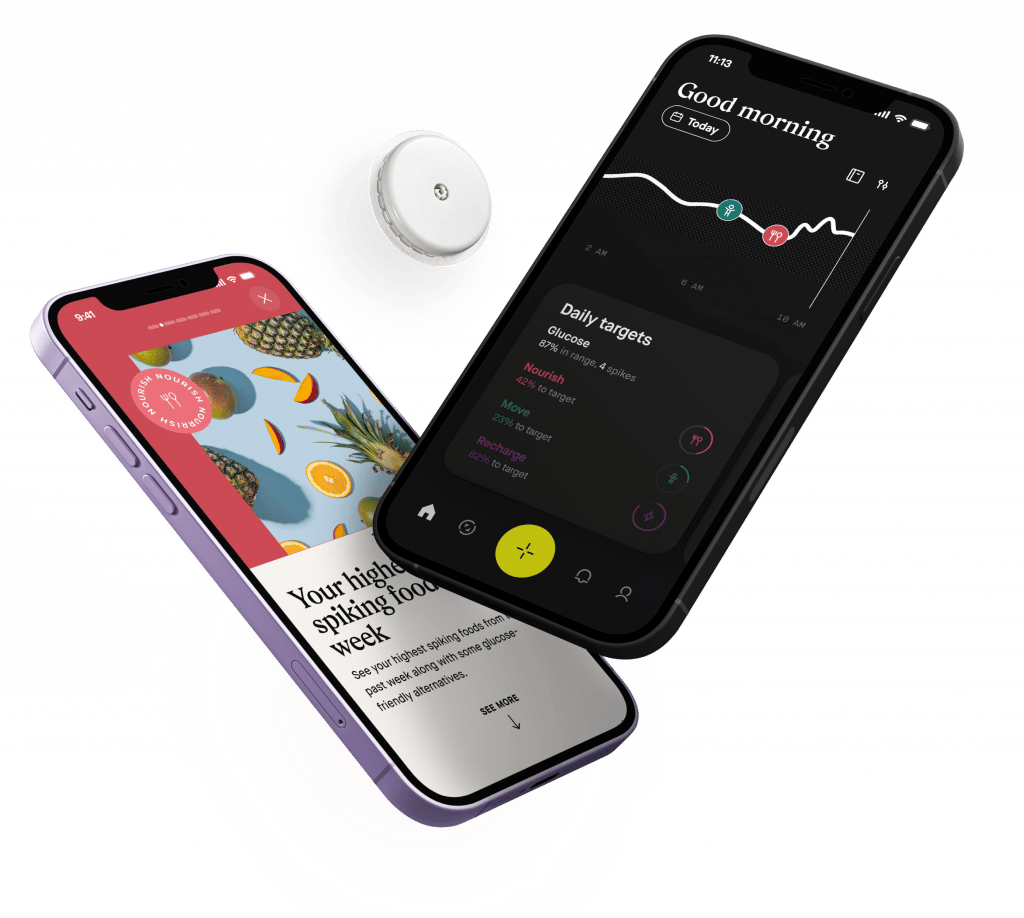 Multiple Streams of Data
January AI taps into CGM data and other biomarkers including the microbiome, food, heart rate, and wearable tech data to predict how an individual will react to eating a specific food at a specific time on a specific day. January AI's 30-day program provides a telemedicine visit, the required CGM sensors, and the AI-based app that analyzes an individual's glucose response. January AI then provides that important feedback loop on how an individual's body reacts to foods so they can alter their eating habits and avoid glucose spikes. They also provide coaching on recommended, personalized exercise. For instance, if an individual wants a burger and a shake, January AI will coach them that it will require (e.g.) 1 hour of walking to keep glucose levels in a healthy range. January AI even goes one giant step further and can predict what an individual's glucose response will be to a specific food, at a specific time before that person eats it.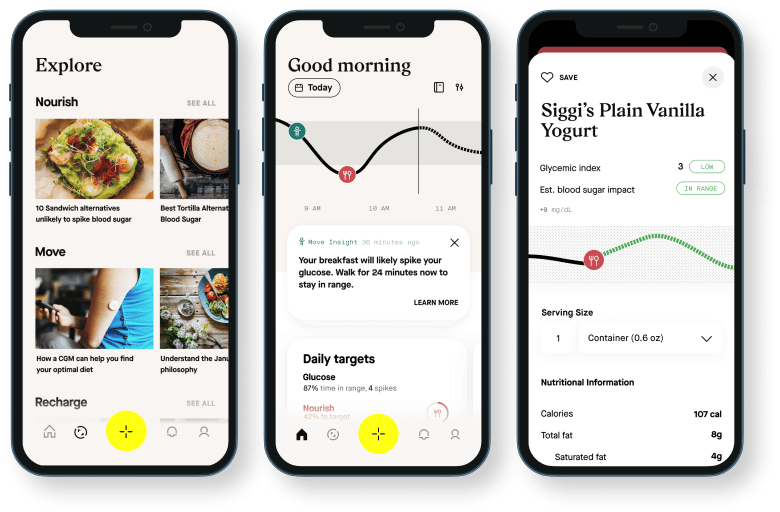 Continuous Glucose Prediction
January AI's pioneering work has created a new acronym in diabetes. Instead of CGM – Continuous Glucose Monitoring, January AI can be categorized as CGP, Continuous Glucose Prediction. Truly personalized and predictive healthcare based on clinical grade glucose readings, personalized data, and their proprietary predictive algorithms. January AI has some impressive investors that have contributed to their $21M of funding, including Salesforce founder Marc Benioff and early Fitbit investor Felicis Ventures.
Founders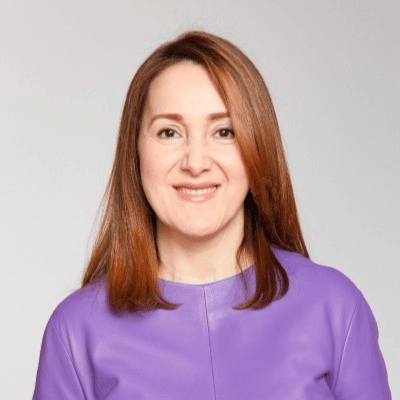 Co-founder and Stanford Professor and Chair, Department of GeneticsDr. Mike Snyder