What is Kalibra?

Kalibra is a platform for personalized health, longevity and virtual coaching. Kalibra enables organizing all the different bits of our health and fitness data from online, offline, and apps into an AI-coached health and longevity journey. The daily conversation with Kalibra is curated via personalised insights and actions that let us put more life into our years, but also years into our life.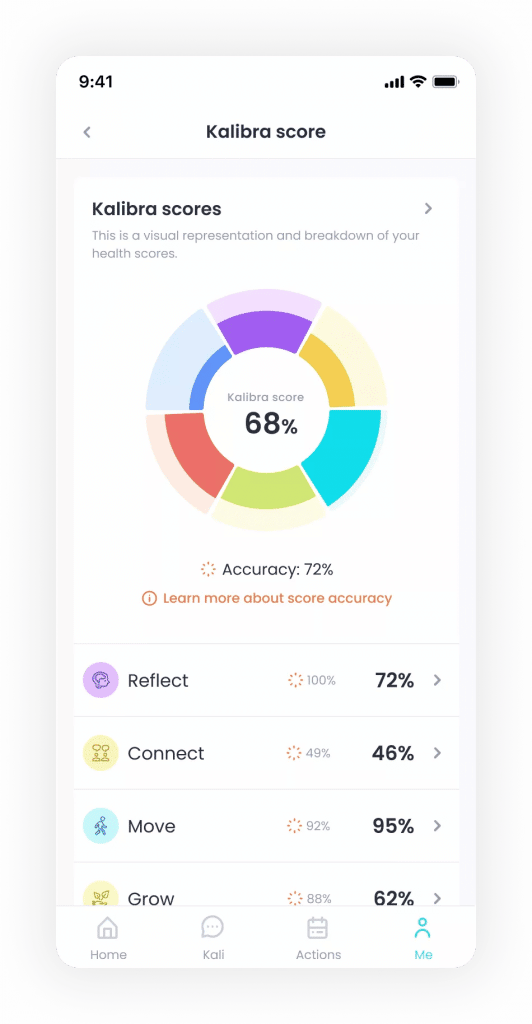 Kalibra's philosophy is that the path to optimal health is through correcting imbalances. However, most think of imbalances as purely physical matter – biomarker imbalances, body function imbalances, perhaps stress imbalances.
What is often left out is that we are more than a physical body, and our mental, emotional, social and meaning-making needs all need to be in balance.
This is Kalibra's key insight – our health fountain draws from the same source, irrespective of what we call it. And being aware of the imbalances unique to us is the critical starting point of any health journey.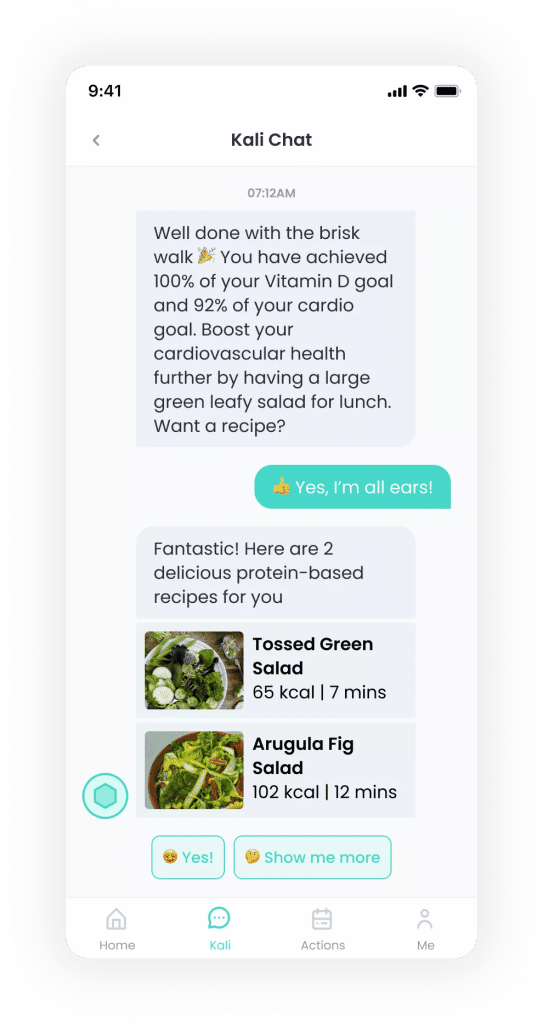 How does Kalibra work?
Kalibra's health framework rests on six interconnected pillars: Rest, Nourish, Connect, Move, Reflect, and Grow . You can learn more about this here.
A holistic framework for health that takes the WHO definition of health (physical, mental, social, emotional) and converts it into 6 quantified pillars: Rest, Move, Nourish, Connect, Reflect and Grow
A fully adaptive data model that takes data from medical records, wearables, in-person assessment and third-party services and homogenises it into a real-time database of health scores.
This cross-domain scoring algorithm enables automated, data-guided personalised daily actions, which Kalibra's algorithms produce based on any/all the relevant data about a client (wearable data, biomarkers, physical markers, performance, habits). They use these often orphaned datasets to present a real-time status of health and where a client/member might need a tune-up.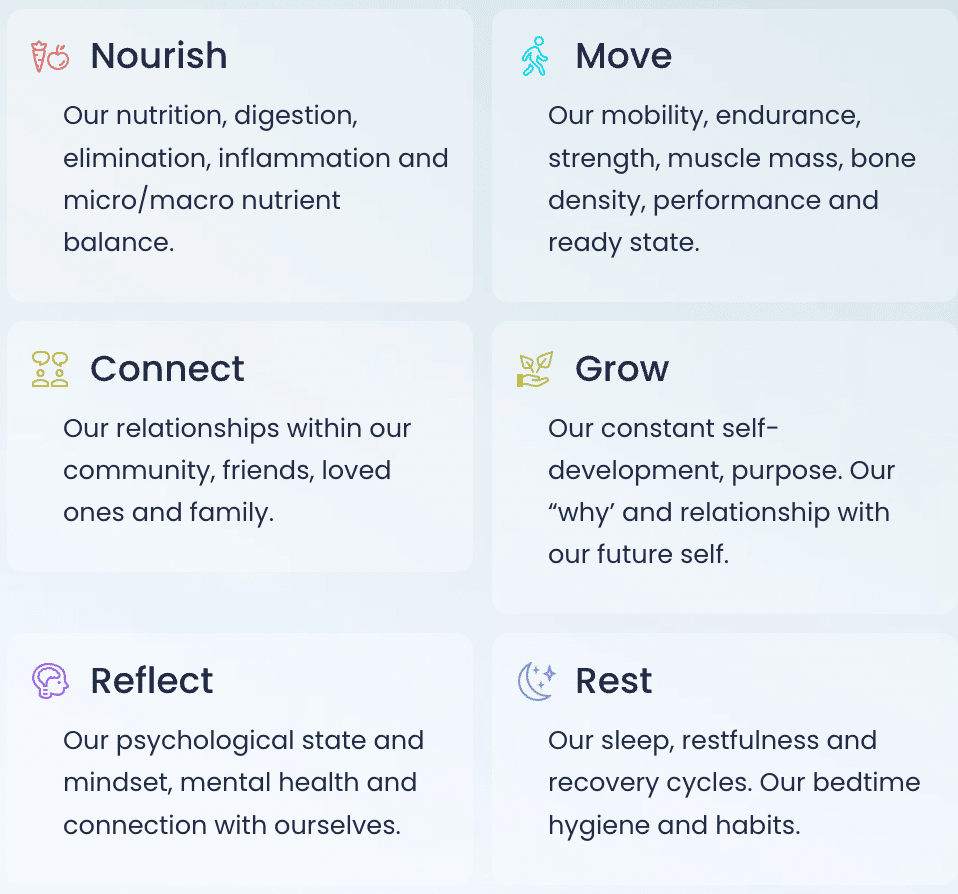 Why Kalibra?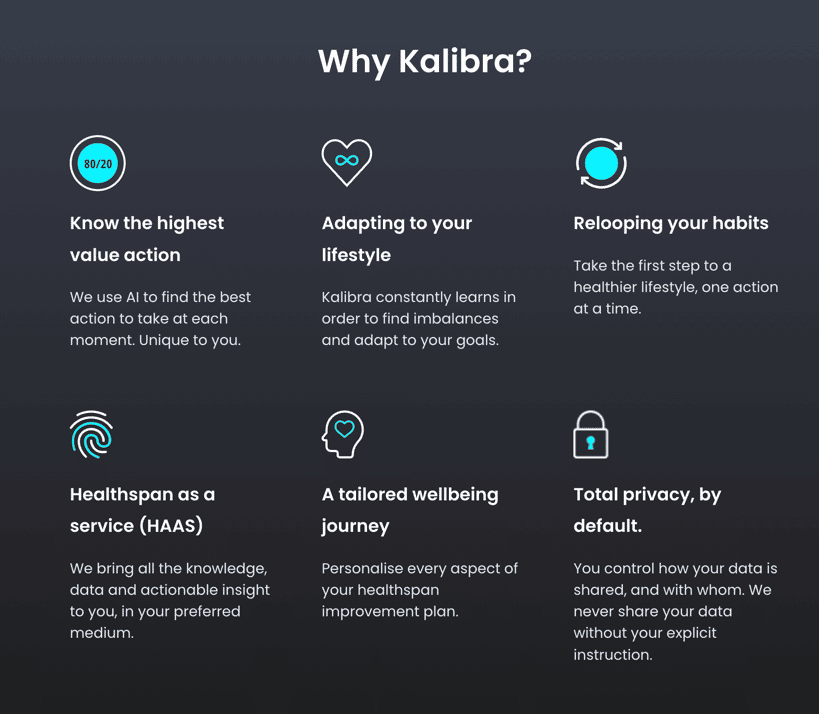 Team
IVAN VATCHKOV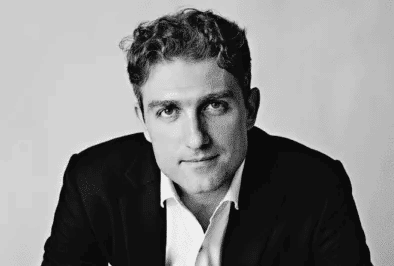 Pathfinder
Ivan Vatchklov is an avid self-optimizer, wellbeing and longevity maestro. He is a warrior for clean air and operator of an education charity for children. Previously the CEO of a large hedge fund in Asia, and a super-connector of people, ideas and dots. Ivan is an active angel investor, World Economic Forum Young Global Leader (Davos), and a systems thinker.
GUILLAUME BELANGER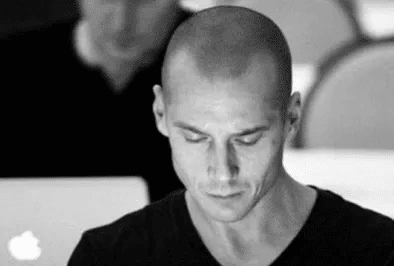 Scientist
Guillaume Belanger is a high energy astrophysicist, statistician, and data scientist. He is a powerlifter, pilates instructor, and health coach with a passion for optimal health, longevity, and natural healing. He brings the rigor of the physical sciences. including quantification and analysis through precise diagnostics and machine learning to health.
For more information, check out the Kalibra website here