About
Canary Medical is a medical data company seeking to improve healthcare outcomes through the continuous, passive collection and analysis of data derived primarily from "smart" implantable medical devices that are proposed to report on function, diagnostic information, patient activity, complications and treatment failure for up to ten years – all without significant patient or physician involvement.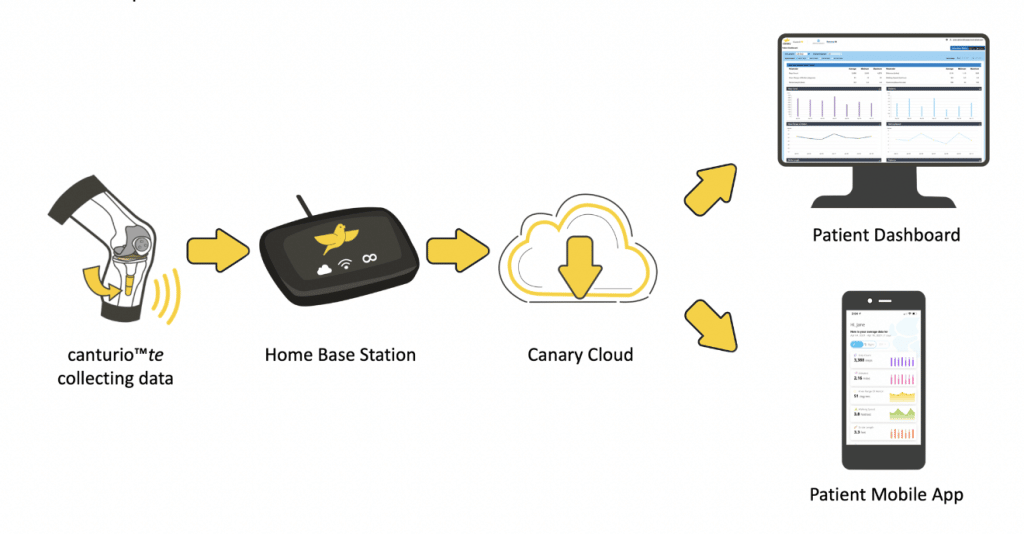 Hundreds of millions of people both in the United States and around the world rely on medical devices to maintain their health and improve their quality of life, with tens of millions more receiving implanted devices every year. Information on how these devices function once implanted is a valuable source of medical data. Yet, implanted devices typically "go dark" as soon as the last suture is closed; and, for those few devices that are capable of transmitting data, the data is often underutilized by the physician and the patient.
We believe that smart, connected medical devices and data services that can use the information obtained to guide patient therapy, have the potential to provide clinicians with entirely new sources of relevant, accurate and timely information that they can use to make better, earlier care decisions.
Canary Medical's mission is to give medical devices a voice and to let the medical data be heard.
Leadership Team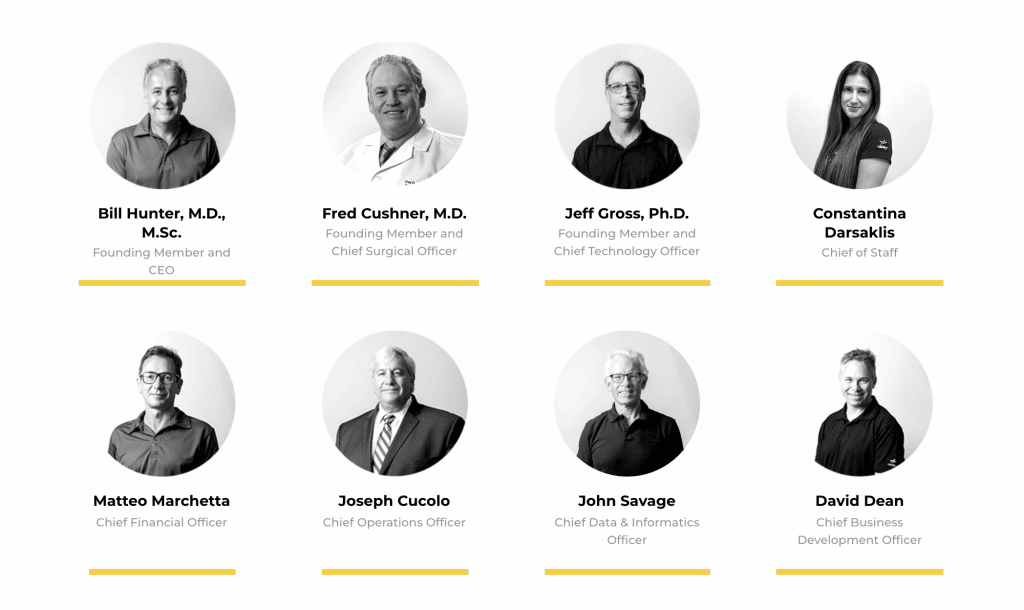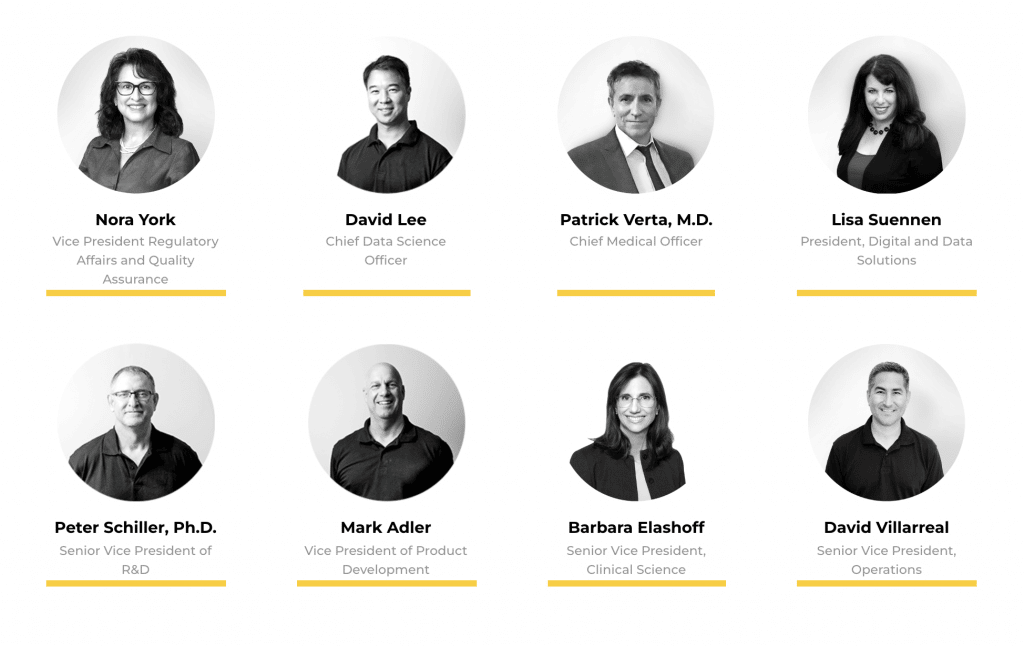 In the News
First Ever Knee Replacement with "Smart" Implant Enables Remote Patient Monitoring
Arlington woman first in Texas to get smart knee replacement