About
HealthTalk A.I. Website, LinkedIn
AI-assisted patient engagement platform
HealthTalk A.I. is an AI-fueled platform that helps healthcare organizations engage patients throughout the full continuum of care with patient outreach before and after visits, care coordination, telehealth solutions, and reputation management services. Understanding the barriers many patients face in receiving access to quality care, HealthTalk A.I. meets the patients where they are by skipping over application downloads and remembering log-in credentials. HealthTalk A.I. engages patients via text message, web chat, and provides telehealth services through an easy to use web-based platform that patients can access via a link sent to their phone.
HealthTalk A.I. was formed to change the way healthcare organizations and patients connect. They optimize Intake, Engagement, and Access Delivery — with one single platform —  so clinicians and staff can work at top of license and fill their schedules with the appointments their patients need. Improve operational efficiency, patient satisfaction, and quality with HealthTalk A.I.
About the Founder/CEO
Jerrod Ullah is CEO and founder of HealthTalk A.I., a company focused on improving access to care, scaling care coordination, and enhancing patient acquisition and retention. Jerrod has over 20 years of clinical and healthcare product management experience defining, building and supporting market leading software and health information technology. Jerrod started his healthcare career at the bedside working as a neonatal intensive care nurse at a level IV NICU. Jerrod's passion for technology in healthcare led him to work for Inova Health System as a Senior Analyst and clinical technologist, implementing and sustaining multiple clinical applications. Jerrod has also served in leadership roles in product management and product marketing for several leading health tech companies, including CareFusion, GetWellNetwork, Zebra Technologies and ViiMed. Jerrod's blend of product management and healthcare subject matter expertise allow him to continue to shape solutions that resonate in the healthcare market.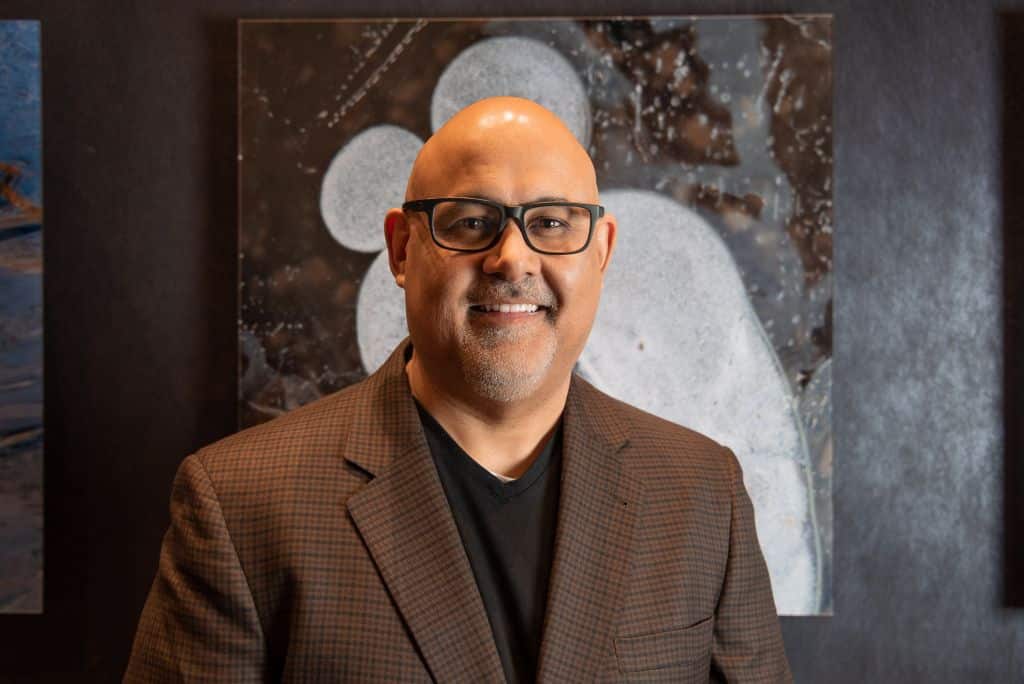 Awards & Recognition:
KLAS Straight A's – KLAS Emerging Technology report published May 2022. Report was based on direct customer feedback with key accomplishments including straight A's across all categories measured and 100% of customers saying they would purchase HealthTalk A.I. again. Learn more & Download the report
KLAS Top 20 (For Improving Patient Experience) – Awarded by KLAS September 2022. HealthTalk A.I. was the only Emerging Technology company within the KLAS 'Patient Communications' segment to receive a Top 20 award. Learn more
KLAS Top 20 (For Improving Outcomes) – Awarded by KLAS September 2022. HealthTalk A.I. was the only Emerging Technology company within the KLAS 'Patient Communications' segment to receive a Top 20 award. Learn more