About Babylon
Founded in 2013 by serial healthcare entrepreneur and engineer Ali Parsa, Babylon Health is an AI-based symptom checker app, video telemedicine platform, and digital self-care tools platform.
In the book "How AI Can Democratize Healthcare", we used Babylon as an example of a SPAC. UK-based AI digital health startup Babylon Health announced plans to go public back in June 2021. Babylon merged with a SPAC, the blank-check shell company Alkuri Global Acquisition Corp. Alkuri Global went public in October of 2021 and is now trading on the NYSE as BBLN. One main reason for this particular SPAC deal is that Babylon wanted to acquire Higi, the healthcare company founded by Michael Ferro in 2012. Babylon was an existing Higi investor, and as of October 2021, Babylon owns Higi.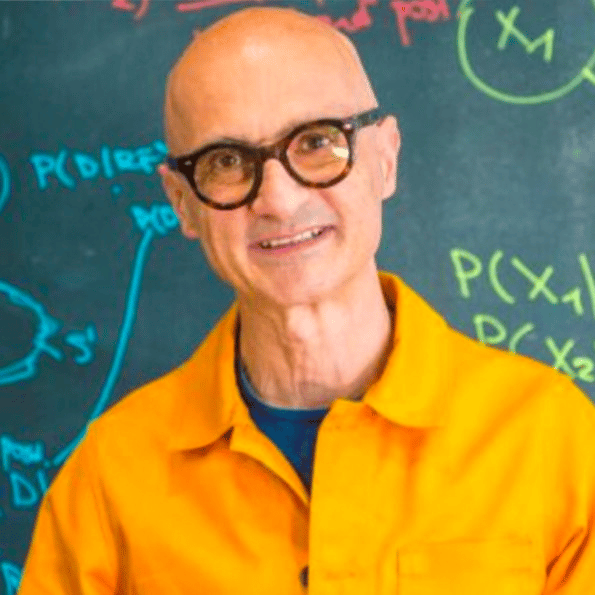 What is a SPAC?
"SPAC" stands for Special Purpose Acquisition Company and is sometimes referred to as a "blank check" company. It is a temporary shell corporation that exists to take a private company public as a step towards an acquisition. The U.S. Securities and Exchange Commission (SEC) defines a SPAC as a company "created specifically to pool funds in order to finance a merger or acquisition opportunity within a set timeframe". This gives institutional investors, private equity companies and large corporations an easy way to pool capital to acquire a company. This also gives the general public a limited window to invest in these deals.