About
ElliQ by Intuition Robotics Website
Founded by Dor Skuler, Roy Amir, and Itai Mendelsohn
The ElliQ is a smart speaker, video camera, and tablet combination for aging-in-place that provides contextual health coaching through an empathetic digital companion. ElliQ provides entertainment and proactively engages the senior. It allows the senior to call people on video just by saying "ElliQ, please call my doctor". ElliQ also gives vocal and written medication reminders and learns the senior's schedule in order to determine if there might be a problem.
Recent News
In FierceHealthcare: ElliQ gets a Caregiver Companion App

Recently named a "Time Best Invention of 2022", the ElliQ care companion helps address the epidemic of loneliness in older adults. According to Intuitive Robotics, ElliQ can decrease loneliness by 80%. According to the US Census, 28% of seniors live alone, and that is expected to double by 2038.
ElliQ's enrollment fee costs $250 in addition to a monthly subscription of $30 or $40. 
User Stories
Check out some of their user stories here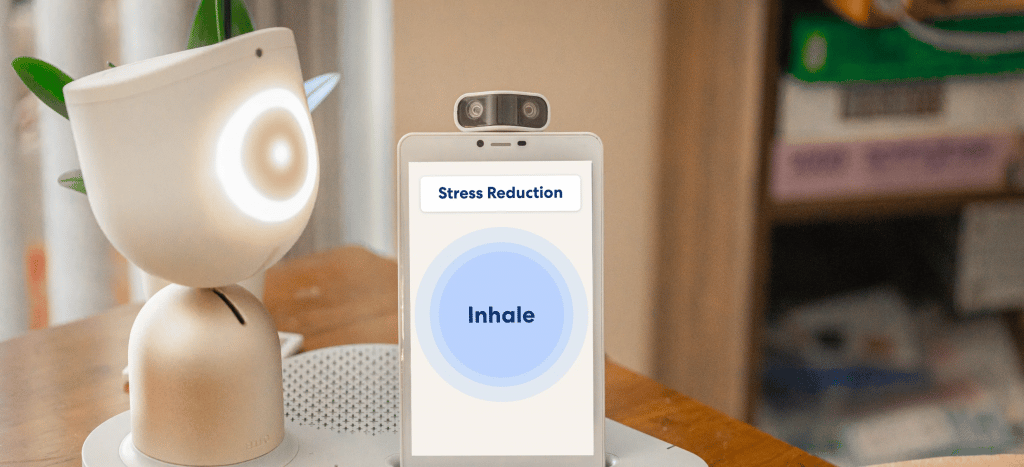 Founders