About:
Oxitone Medical was founded in 2010 and was the first to successfully use and commercialize PPG technology to measure blood oxygen levels through the wrist instead of the finger.
Oxitone is a combination of a wearable smart watch that captures blood oxygen levels and corresponding software that works with key healthcare stakeholders including patients, physicians, and clinics for Remote Patient Monitoring.
Oxitone's digital therapeutic combines AI data analytics and FDA cleared biosensors with an end-to-end platform for remote physiologic monitoring. The biosensors measure clinical grade Sp02 in a monitoring watch that uses inexpensive PPG technology. Traditional pulse oximeters fit at the end of the finger, which is uncomfortable for the wearer, especially in a hospital setting where a pulse oximeter is frequently affixed to the patient's finger, making it impossible to use that hand for anything. In a hospital bed when someone is not feeling well, having their hand essentially immobilized can be tough.
Founder & Chairman, Leon Eisen, PhD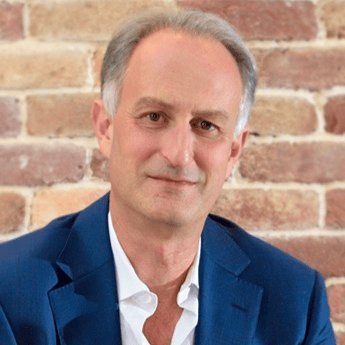 Oxitone uses that same technology on the wrist instead, which is a game changer for patients. As expected, the watch is wireless, unlike most pulse oximeters that affix to the end of a finger. Instead of a heavy device taped down and hard wired, the Oxitone watch is easy for patients to wear and use.
They are currently focusing on conditions including cardiopulmonology, obstructive sleep apnea, and physiological stress. Like many of the other clinical grade wearable devices, when used for Remote Patient Monitoring, Oxitone qualifies for reimbursement through Medicare.
About PPG Technology
PPG stands for photoplethysmography. It is the same technology healthcare has been using for decades for blood oxygen levels measured through the end of the finger using a pulse oximeter.
It is an easy and inexpensive way to measure variations in blood flow using a simple light source directed through the skin.