About Pear
Pear Therapeutics is a leader in Digital Therapeutics for many reasons, including their robust pipeline of products.

Pear had the first digital therapeutic cleared by the FDA and available by prescription only. Pear now has multiple FDA cleared prescription apps on the market for medical problems like addiction and insomnia —conditions with a large behavioral health component. Pear's digital therapeutic apps use CBT — Cognitive Behavior Therapy. CBT is one of the gold standards behavioral health specialists use for conditions like addiction, insomnia, and depression.
About Digital Therapeutics
Digital Therapeutics are apps typically by prescription only that work with other medical interventions like therapy and medication. Digital Therapeutics are sometimes referred to as:
DTx – Digital Therapeutic
PDT – Prescription Digital Therapeutic

Most digital therapeutics are based on CBT methods.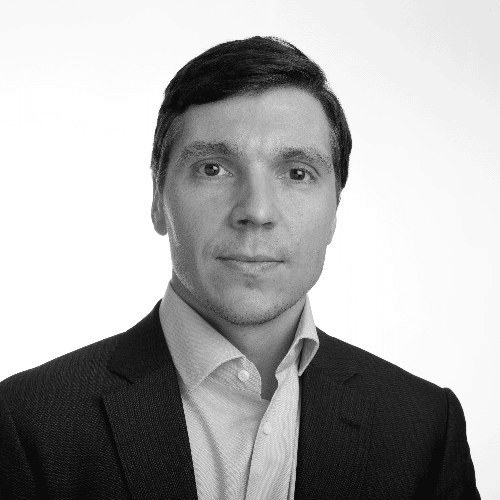 About CBT
CBT is the most widely used, evidence-based, and broadly applicable technique in behavioral health. It is based on the belief that emotions, reactions, physical sensations (i.e. pain), and actions are all connected. Teaching the patient or user different, more positive ways to think or behave can help counteract the negative issue in need of treatment (i.e., insomnia or depression). CBT can be an effective treatment for many behavioral health issues including depression, anxiety, addiction, interpersonal relationships (i.e., marital problems) and even some forms of severe mental illness.